EG Center
With EG Center you can have a automated call center system for your incoming and outgoing calls, allowing your agents to log in from different locations other than the server, so that your work from home is perfectly possible and completely auditable.

With EG Center we offer you the ability to have more than 30 different reports, also, by using MySQL, you will generate custom reports at any time. These are some of the most significant reports that we have:

Agents status: 

It presents a summary of the calls completed, codes that each agents have, which it's possible to know how many successful contacts, sales, not interested, and etc, you achieved throughout your term.

Agent performance: 

Is a summary of the total time you were on hold, on a call, interruptions (with their respective causes), no activity , and also different causes of termination of calls that you had during periods.

Agents in real time: 

Your status is displayed the instant it is consulted. You can observe the waiting times, calls on hold, calls dropped, and to know the status of the marker at any time.


Status of listings by campaign: 

Summarize each of the lists, that make up a campaign. In this way, you can visualize the performance of a campaign by organizing it by different lists.

Outgoing calls

: General summary of outgoing call statuses by campaign within the specified period of time. It allows you to see how many calls answered, busy, unavailable, sales, mailboxes, etc. you have achieved.

Incoming calls: 

You can get an overview of the incoming calls statuses by entry group, DID or IVR within the specified time period.
We create relationships with our clients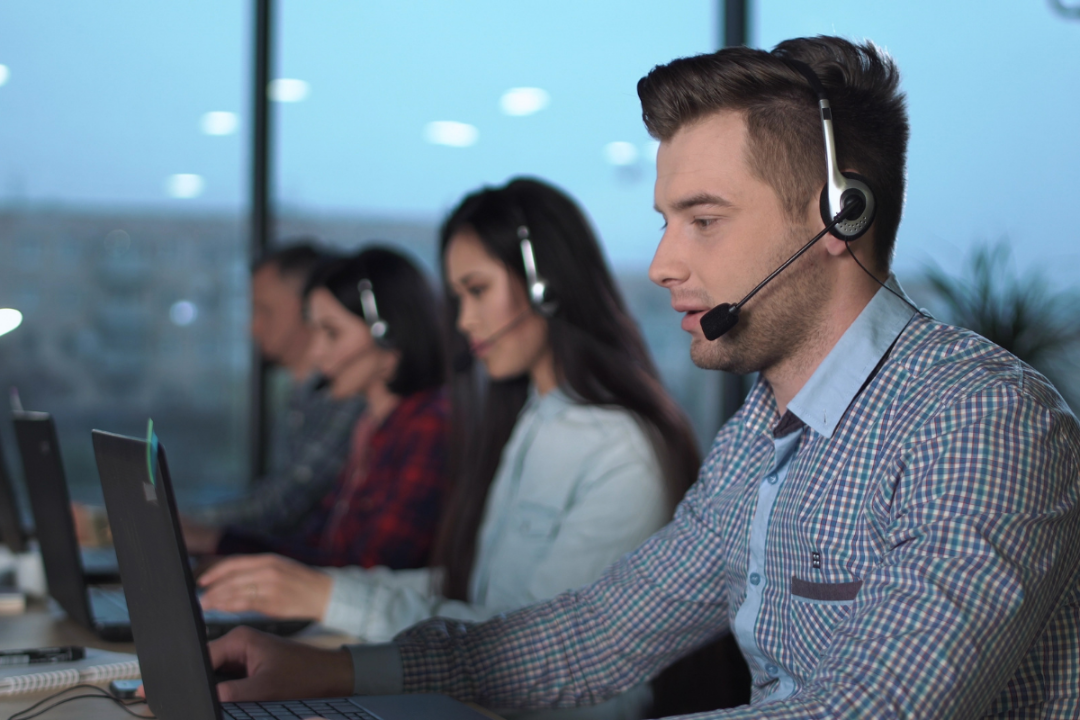 We have a team of professionals with experience in all areas of the market for customer service
About us
We unite, connect and grow with you
EG Connects offers different business tools that can help your clients run their business on a completely different level. Our services can solve many problems that your clients face on a daily basis. Affordable prices and the benefits of each sale are high for you and your customers.

We create business and insurance intelligence to help your business be bigger, better and more solid in customer acquisition and sales hand in hand with the best service and the best follow-up control.